Selling coffee online can be a profitable venture. But first, you need to build a customer base and develop a plan for your business. There are many ways to go about doing this, and you should find one that suits your business needs.
Using social media is an important marketing technique. It is free to use and helps spread the word about your brand. You can also use email campaigns to promote your products. In addition, you should use content marketing to reach your target audience.
Another strategy is to focus on a niche. For example, if you're selling coffee, you may want to focus on a specific aroma, type of flavor, or style of coffee. This can help you stand out from competitors and make a name for yourself in the coffee market.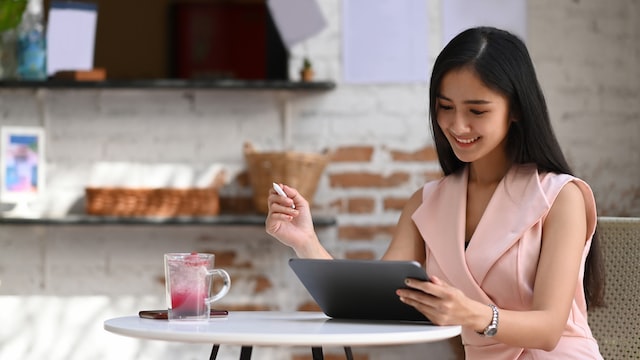 Your website is an important part of your online coffee store. Your website should be professional and recognizable. Customers are more likely to buy from sites that are familiar to them. You can hire a freelance web developer to create a site that is easy to navigate and contains a user-friendly layout.
To make your website stand out, you'll need a unique business name and logo. You'll also need to choose a slogan, color, and font.
Once you have a professional-looking website, you can begin selling coffee. You can either sell roasted coffee or other products, such as coffee-infused foods and baked goods. If you decide to sell roasted coffee, you'll need to learn the art of coffee packaging. And don't forget to use your website blog.
Getting the right pricing is crucial to your online coffee business. Getting it wrong can lead to difficulties in sales. Make sure you divide your costs across the units you sell. When you get this right, you'll be able to make a lot of sales.
You can also advertise your coffee business on social media. Having a website and creating a social media account can be a great way to generate buzz about your brand. Many people love coffee. The more you advertise your online store, the more potential customers you'll have.
Depending on how you intend to operate your online coffee business, you can do so with a simple shopping cart or a more advanced website. Most popular platforms include WordPress, Shopify, and Selz. All of these platforms allow you to easily customize your website and add products. Plus, you'll be able to get your products shipped to customers immediately.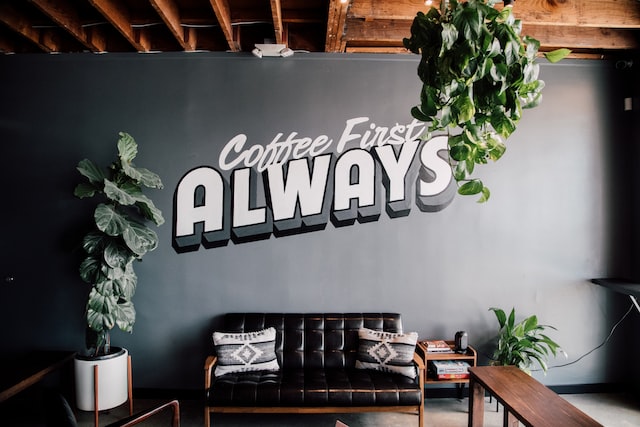 Coffee businesses can also be successful by selling other products such as T-shirts, greeting cards, and coffee signs. You can also create specials for customers that will be a hit. As with any business, you'll need to build a loyal customer base to grow your online coffee business.
Lastly, you'll need a reliable shipping company. Having a shipping company will ensure that you'll be able to deliver your products to your customers everywhere they're located.
If you want to succeed in the online coffee business, you'll need to stay focused and work on your business every day. Keep your business plan updated as you go, and make any adjustments you need as you move forward.