Starting an online auction business is a great way to earn money from home. Although it can be fun, it takes a lot of work and dedication. You will need to do some research, learn some new skills, and set up your business in order to make it profitable.
The first thing you should do is to decide what type of business you want to start. It can be something as small as selling items you own, or as large as a full-fledged online auction store. But before you start, you need to understand the basics of the auction business. There are many types of auctions, including charity auctions, storage units, and more. Depending on your interests, you can look for a niche to concentrate on.
The most important thing to remember when starting your online auction business is to select a product or service that is in demand. Choosing the right market will ensure you generate a steady stream of income.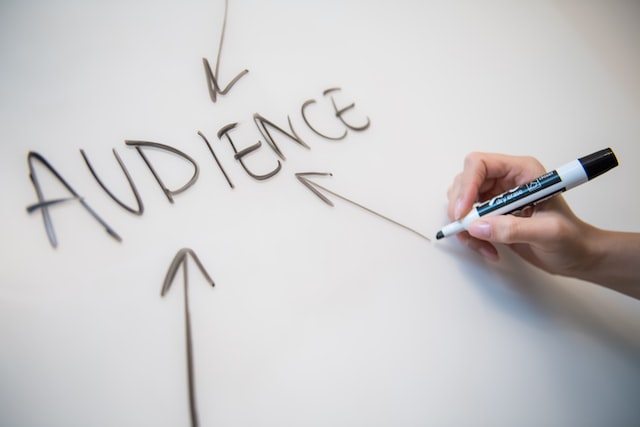 A good marketing plan will also help you attract the right people. One of the easiest ways to do this is through social media. Make use of Facebook, Instagram, and other popular sites to get the word out about your new online auction store. In addition, you may need to hire staff or pack items for shipping.
Another thing to keep in mind is the competition. Auction sites are flooded with offers, so you will need to stand out among the crowd. To do this, you can create a unique website, add reviews, and offer some sort of bonus like a free appraisal.
If you're planning on getting into the business of auctions, you'll need to have a number of permits and licenses. Start by checking with your state's Department of Revenue to see what requirements you will need to meet. Other considerations include registering for your business with the IRS, and obtaining the appropriate legal structure.
One of the best things about starting an online auction business is that it can be very inexpensive. You can use your own personal savings, or sell some of your own stuff to kickstart your online auction venture. However, if you're looking for a larger investment, consider using a financial institution to finance your startup. Bank loans and SBA loans are some of the most popular sources of funding for online auction businesses.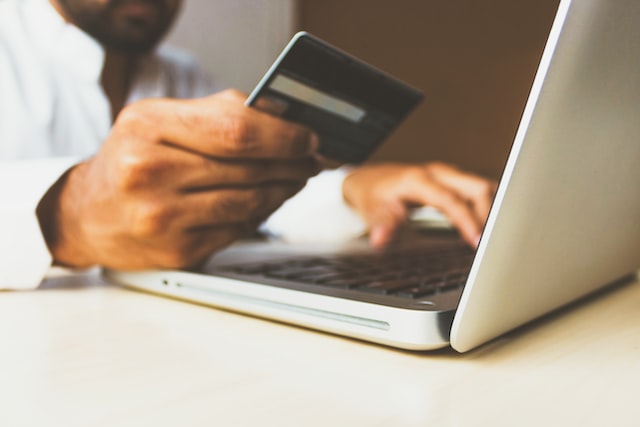 Getting the most out of an online auction site means being aware of the best practices when it comes to designing, hosting, and marketing your website. As such, you'll want to find an auction site that makes it easy for you to do the above. Also, make sure you read the site's terms of service and privacy policies. Some sites prohibit linking to other sites.
The biggest challenge you will face when starting an online auction business is finding the right items to sell. Luckily, there are a variety of options for doing this, such as thrift stores, garage sales, and eBay.