Getting started in the auto spare parts business can be a difficult proposition. It requires an extensive business plan and networking with local car enthusiasts. But it can also be a lucrative business. And with more consumers opting to shop online, there's never been a better time to get into the market.
The first step to launching an online auto parts business is to develop a clear and concise business plan. This will help you to secure startup funding and lay down a solid path to your goal. A business plan should include information about your marketing plans, your specialties, how you'll acquire your auto parts, how you'll warehouse your products, and how you'll price them to make a profit.
Next, you'll need to decide what to sell. This includes whether you'll offer OEM or aftermarket parts. There are different segments to consider, including retail customers, wholesale buyers, and motor factors. In addition, it's important to keep in mind that the automotive aftermarket is projected to grow 72% by 2024.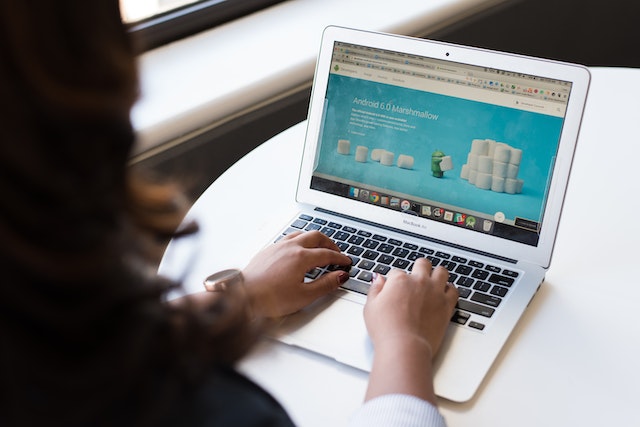 Whether you're planning to launch your own website or work with an eCommerce platform, it's essential to have high-quality, professional photographs. These will help you to stand out from the competition and enhance your customer's experience.
Your customers want to see what you're selling before they purchase it. When you have a good online presence, they can view a complete catalog of auto parts in their own time. They can also learn about features of each auto part before they buy it.
Another way to market your business is through social media. Many businesses go viral on these platforms, and it's a cost-effective method of advertising. You can use Google Analytics to track your audience, and you can target your marketing efforts to specific age groups, genders, and countries.
You'll also need to choose a place for your store. An important consideration is finding a location that's convenient for your customers. If you're going to be a one-man operation, you might opt to operate out of your home. Alternatively, you could buy an existing car parts store and turn it into your own.
Next, you'll need to find a supplier. These could be a local mechanic, a small vendor, or a large chain. Before you buy any parts, you'll need to check their prices, inventory, and shipping options. Also, check to see if they have a minimum order quantity.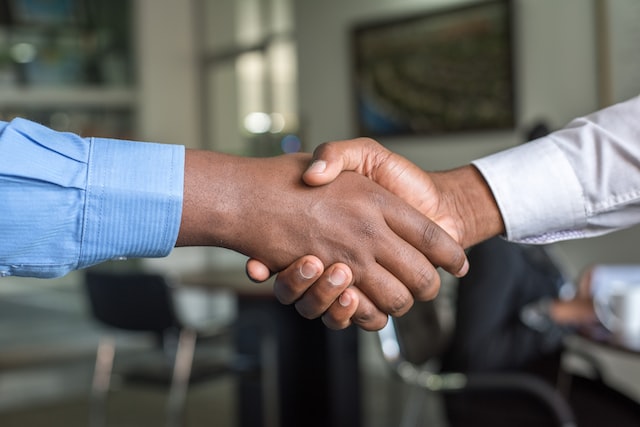 Once you've found a supplier, you can send them a purchase order. You may also need to get a tax ID number. After that, you'll need to develop a website.
With a good online presence, you can build your brand and become a trusted partner to your customers. But the process of launching an online auto parts business can be challenging. However, if you take the time to prepare properly, it can be a profitable venture.
Choosing the right tools and software can help you build an online auto parts store. Using a platform that meets industry standards can help you to save time and effort, and make your website look more professional.