Starting a fitness business online is a great way to reach out to millions of potential clients. It may involve a lot of research, but if you know how to get the job done, it could be the start of a long and prosperous career. But before you jump into the deep end, you need a solid business plan to guide you. A well-crafted plan will not only act as a roadmap, it will also attract early support from influential players.
The best online fitness business is one that offers the right combination of technology, service delivery and communication to create a streamlined and impressive digital experience. Your marketing efforts will also need to pay attention to your audience. This means a variety of strategies, from paid advertising to social media.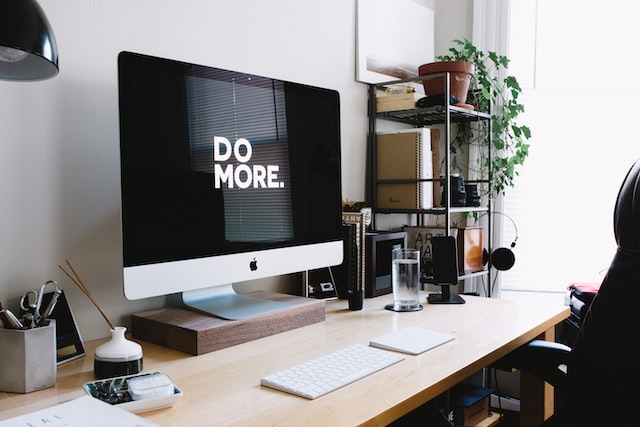 You will also need to choose a pricing model. You might consider a subscription-based membership site or a hybrid approach that allows customers to buy classes at their convenience. Having a website is also a necessity, since you will need a domain name and hosting plan. There are many online options for creating a beautiful, functional website. Wix Fit, for example, streamlines the process by offering quality live streams, SEO, and email campaigns.
One of the most important steps in starting a fitness business online is developing a business plan. This will help you determine the most effective ways to market your business, and the best technologies to employ to make that happen. In addition, you will need to find out whether you will be providing a traditional or virtual service.
A good business plan will include a section on your financial plan, along with a summary of your plans for generating revenue. Keeping your expenses to a minimum is important in the beginning. For starters, you may want to hire an accountant to assist with this section.
In addition, you should include a marketing strategy and analysis section in your plan. This section will highlight some of the most innovative and clever tactics for getting your message across. However, the most important part of your plan is probably your business model. This will provide you with the information you need to grow your business and increase your revenues.
You may be surprised at how much time you can save by having a structured content strategy. This includes your marketing, and even your operations. With a well-defined hierarchy of content, you can reduce the time you spend searching for relevant information.
Of course, you'll need to choose a domain name and hosting plan, and you'll need to consider how to advertise your new online business. You can choose from a variety of free and paid ad platforms, and you might also want to think about creating a blog. Another great marketing idea is to offer a free workout video or other demo to build your customer base.
The best business plans will also include a section on social media. Online fitness services are gaining in popularity, and you can reach a large audience by using social media to advertise your business.