If you have an affinity for fashion or a knack for design, you might want to consider starting a clothes business. Not only will you be able to enjoy the satisfaction of seeing your creations adorn the shoulders of your customers, but you'll also be in control of the process.
Getting started in the clothing industry doesn't come without its fair share of hurdles. You'll need to learn all about the ins and outs of starting a business, and you'll need to ensure that your company has the proper paperwork and permits in place. In addition, you'll need to decide where you want your store to be located. This might involve a brick and mortar location or a virtual one.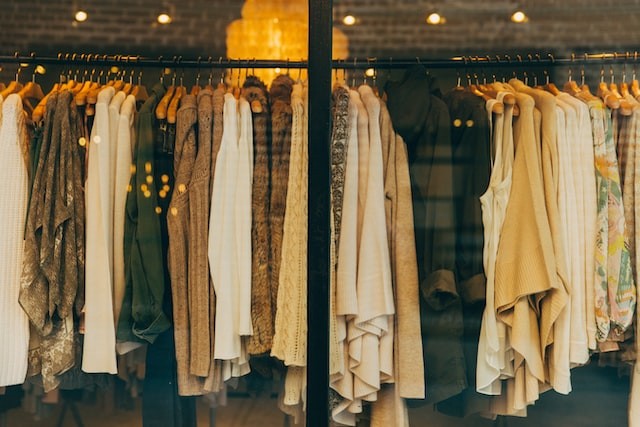 Before you begin, you'll want to get an idea of what your customers will be looking for. The key to success is knowing what your target audience is interested in. For example, you'll need to do a little research to determine their spending habits. It's also a good idea to make sure that your packaging and overall look is a consistent match.
While you're researching your market, you should also perform a little sleuthing to see which clothing lingos really snag the headlines. This can be tricky since some of the more important phrases are buried deep in the fine print. However, there are a few simple guidelines you can follow to ensure that you're on the right track.
One of the first steps in starting a clothes business is to figure out what you're going to sell. This can be done by taking a look at the competition. Checking out their website and social media accounts is a good way to gauge what they're offering. As you develop your line, you'll want to consider the price points you're comfortable with, and whether you'll be able to source the materials for each item.
Using the right ecommerce platform is a great way to start your new venture. Shopify's suite of tools and features will help you set up an online store and manage your inventory. They can even help you with setting up a payment portal for your customers. Their customer support is available 24 hours a day, seven days a week.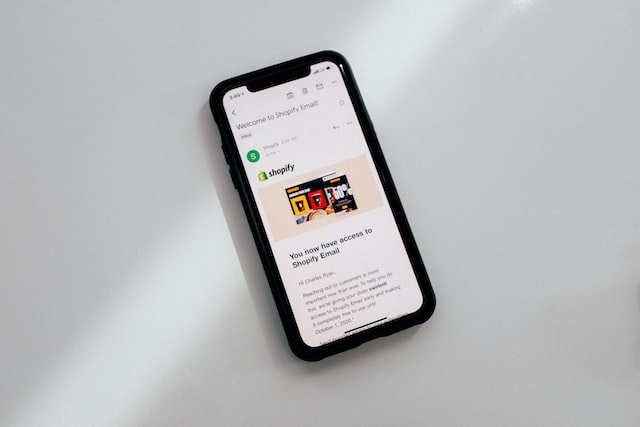 There are also some free open source programs that can help you get started. These are particularly useful if you're a beginner. Using a free platform will also allow you to test out new ideas without wasting a bunch of cash. Moreover, you can customize the software to meet your needs.
Another trick to getting started is putting together an EIN, or employer identification number, which will help you apply for bank accounts and tax IDs. Also, make sure that you have a business credit card that can help you build your credit and take advantage of rewards.
Starting a clothes business can be intimidating, but with a little planning and effort you'll be on your way to your very own fashion empire.