If you have a love for plants and the desire to make a living at it, you can start an online plant business. You can sell plants directly, or through third-party vendors. The Internet gives you a platform to connect with homeowners who are curious about your plants. It also gives you a chance to reach millions of customers in less than a minute. But how do you go about starting this type of business?
First, you'll need to choose a niche for your business. A basic accounting class can help you stay profitable. Also, take the time to get to know your local market. Find out what types of plants are popular among your customers. And if possible, consider specializing in rare or delicate plants. This way, you can tailor your offerings to suit your customer's needs.
Second, you'll need to decide on a selling location. This is especially important if you are selling your plants online. Make sure that you have a climate-controlled storage area for your products. Plus, you'll need to provide an adequate shipping method.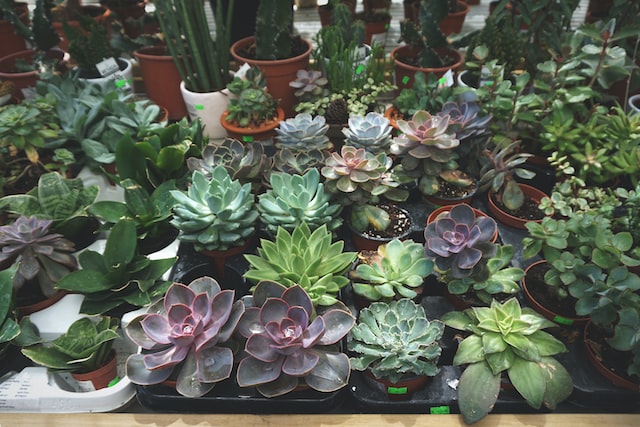 Third, you'll need to figure out how to price your products. This is a huge part of your marketing plan. Your plant products aren't going to sell if they aren't priced appropriately. So, do a little research and see what others are charging for similar items. Use this knowledge to tweak your pricing to compete with other local plant sellers.
Lastly, you'll need to decide on your marketing strategy. There are a number of different marketing tactics you can employ, from using social media to creating high-impact content. By integrating these into your business, you'll be able to engage your audience and inspire them to buy your products.
While you are deciding on your marketing strategies, you should also learn about the best way to promote your online plant store. This includes using Google Ads to place ads on the first page of Google. Or, you can create your own website. Another option is to use an ecommerce builder, such as Shopify. They offer a drag and drop interface and a multichannel integration.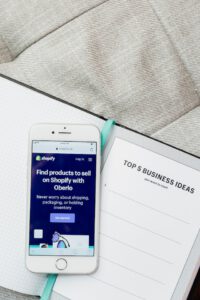 Creating an effective product description is an essential element of any marketing campaign. Make sure that your product descriptions are clear, concise, and include key details about the plants you're selling. For example, you should be able to explain how to care for your plants and what to expect from them.
Finally, you'll need to plan your shipping and storage, as well as your sales and marketing. You should also be able to estimate how much money you'll have to invest to run your business. Depending on your business model, you might have to spend more to build a larger audience and pay a higher fee.
When you're selling plants online, you'll likely encounter a number of challenges. In order to succeed, you'll need to commit to your business, follow your process, and continually evaluate your progress. However, if you make the right decisions and work smart, you'll be able to capitalize on the growth of the online plant market.