An online life coaching business is a great way to reach more people without the limitations of location or time. It also allows you to make a positive impact on the world. However, it is important to note that you will need to learn how to market your business and get clients. Here are some tips to help you do just that.
Market research is essential. Not only can it help you determine what your best selling products or services are, it can help you create a plan for long term success. For example, you can research competitors in your niche and use that information to set your own pricing strategies. In addition to conducting market research, you should engage with your target audience. This can be done via social media and email marketing.
You may want to consider investing in a software program such as Bonsai. The program can track your time and expenses, and provide templates for proposals, contract forms and invoices. Plus, the program comes with a 14-day free trial.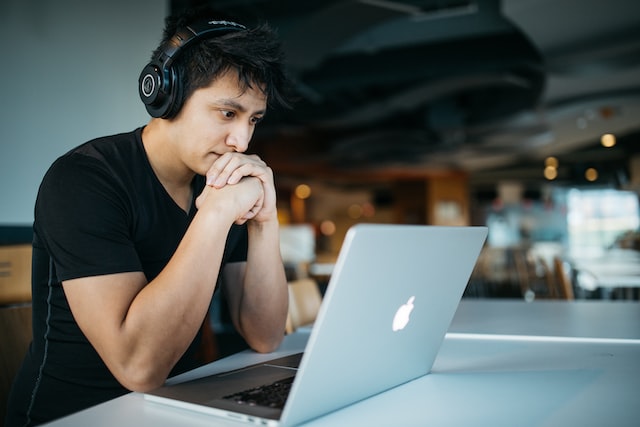 Another way to test out your market is to use paid ads. These can be effective, particularly for small businesses, because they are low risk and don't require a large budget. Also, remember to use a searchable platform to drive traffic to your website.
Your brand is the face of your business. A good brand is one that is a true reflection of you, and it represents the values of your business. Therefore, you need to get clear on your message and language. That includes choosing your name. Choose a name that is easy to spell, and that is not only memorable but also a reflection of your brand.
A well designed and marketed website is the foundation of any successful online business. There are many platforms available, but you should choose one that has a simple registration process and that can be maintained by you or your virtual assistant. Additionally, you should purchase a domain name that is appropriate for your business.
While you're building your business, you should also invest in a support team. This could be a virtual assistant, a part-time admin, or a few friends. Having a support team can help you stay afloat during times of peaks and valleys. If you can't afford a full-time employee, hire some virtual assistants to perform the day-to-day tasks for you.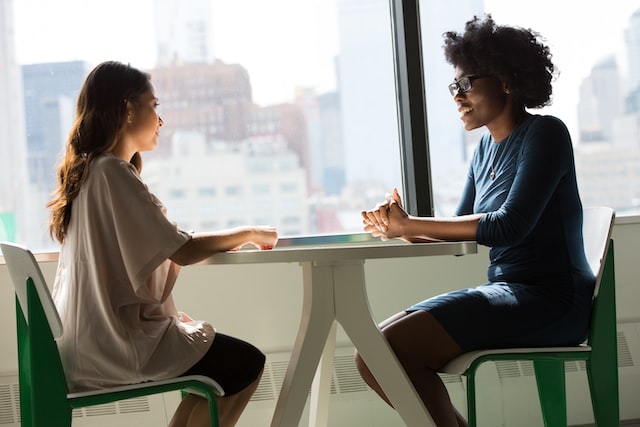 One of the most important steps in starting a life coaching business is to research your competition. By comparing pricing strategies, you can establish a price point that is in line with your business's needs. As a result, you can expect to be able to generate a profit from your new venture.
Finally, you can boost your brand's visibility by partnering with other organizations. In the same way that an advertisement can get your name out there, partnerships can help you generate leads and gain a reputation in your community.
Finally, there are several important legal and tax-related factors to consider. Depending on the type of business you're starting, you may need to register your business in your state or city.