When it comes to promoting your direct sales business online, there are many tools and techniques available to help you reach your goals. It is important to choose the right tactics to attract customers, build an online presence and establish your credibility.
One of the best ways to promote your direct sales business online is through social media. You can use Facebook and Twitter to advertise your business and provide valuable content that helps your target audience. In addition, you can build a strong relationship with your followers by offering them value. This helps you to become an authority and create trust with your audience.
Another way to market your direct sales business is through blogging. Blogs are a great way to build a community and provide helpful information to your audience. You can also use your blog to differentiate yourself from your competitors. Blogging can also help you to increase your reach by linking to your website or e-mail list.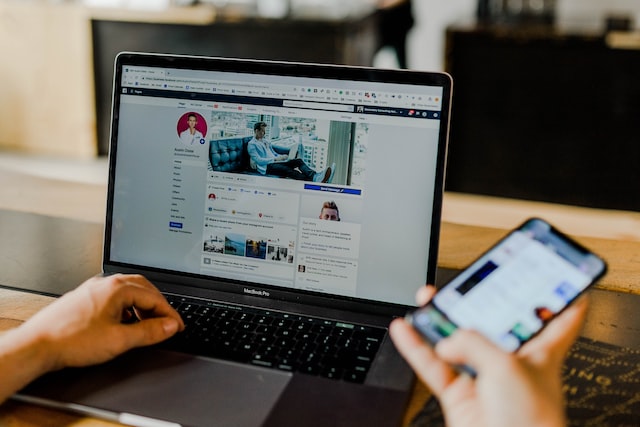 A direct sales business can be a lucrative one, but it doesn't happen overnight. Initially, you need to focus on building a foundation. That means identifying your buyer persona and creating a marketing strategy that will get you in front of the right consumers.
The best way to do this is to build a solid online presence and find out what your ideal audience is doing online. Use this information to find out where to invest your time and effort. Doing this will also help you avoid wasted efforts. For example, it is not a good idea to make a website that is hard to navigate or doesn't offer any information about your products or services.
An e-mail list is another great way to advertise your direct sales business. This list can be used to promote your products and services or to offer discounts and other incentives to your loyal customer base. However, you don't need to build a massive mailing list to be successful. Just make sure that you offer some sort of incentive that can be used on a regular basis.
Article marketing is another excellent way to promote your direct sales business. There are many article directories and web platforms that allow you to write engaging articles. Using these resources is a simple and cost-effective way to get your message out.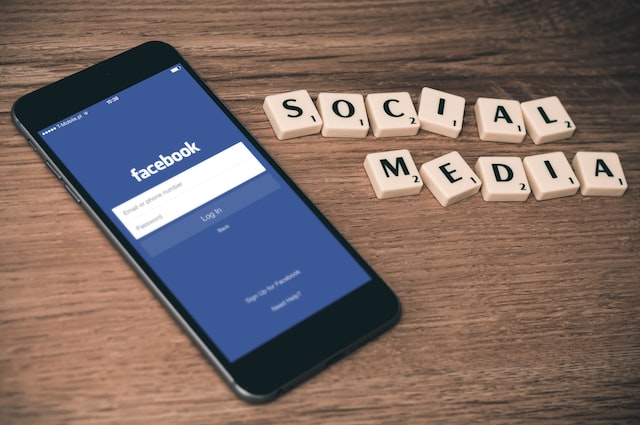 One of the newest ways to market your direct sales business is through social media. Social networks like Facebook and Twitter enable you to keep in touch with your customers, remind them of your promotions, and more. By keeping a regular presence, you can also increase your online visibility and increase conversions.
Another way to promote your direct sales business online is through Facebook Live. Facebook Live is a way to interact with your audience in real time. To maximize your chances of success, you should be prepared to interact with your audience, if only for a few seconds.
Other offline marketing methods include setting up a booth at a local event or distributing flyers or promotional items with your company's logo. These methods are relatively inexpensive, but they will increase consumer awareness.